m_50213
m_50210
m_50212
m_50215
SELECT DISTINCT shop_view_active_item.*
							FROM shop_item_has_category
							  INNER JOIN shop_view_active_item ON (
							    shop_view_active_item.company = shop_item_has_category.company AND 
							    shop_view_active_item.shop_code = shop_item_has_category.shop_code AND 
							    shop_view_active_item.language_code = shop_item_has_category.language_code AND 
                                    ( 
                                      shop_item_has_category.item_no = shop_view_active_item.item_no 
                                    )
							    )
							  
                                 LEFT JOIN shop_permissions_group_link ON shop_permissions_group_link.item_no = shop_view_active_item.item_no
    		  														AND shop_permissions_group_link.company = shop_view_active_item.company         
							  WHERE (shop_item_has_category.category_line_no = 155000 OR shop_item_has_category.category_line_no = 155000 )
							  AND shop_view_active_item.language_code = 'ENU'
							  AND shop_view_active_item.company = 'DESOI'
							  AND shop_view_active_item.shop_code = 'B2B'
							  AND shop_item_has_category.company = 'DESOI'
							  AND shop_item_has_category.shop_code = 'B2B'
							  AND shop_item_has_category.language_code = 'ENU'
							  AND shop_item_has_category.category_shop_code = 'B2B'
							 

Injektálócsonkok - a hüvelyek, dugók és hasonlók kedvező alternatívája
A furatok, a horgony- és a csőátvezetések gyors és biztonságos lezárása. Az injektálócsonkok a víz, szennyeződés, kártevők és még sok más ellen is szigetelnek. A kerek nyílásokat dugókulccsal kell rögzíteni a húzóanyához; a mennyezetbe történő felső telepítés szintén egyszerűen működik.
Az injektálócsonkokat / végtömítéseket a kerek nyílások, pl. furatok gyors és biztonságos lezárására használják. Víz, szennyeződés, kártevők és még sok más ellen is szigetelnek.
A Ø 14 mm-ig terjedő injektálócsonkokat pl. hibás fúrások injektálásába helyezik
Az injektálócsonkokat a húzóanya segítségével, csőkulccsal rögzítik a nyílásokban
Az injektálócsonkok különböző hosszúságúak és átmérőjűek, és az ügyfelek igényei szerint is gyárthatók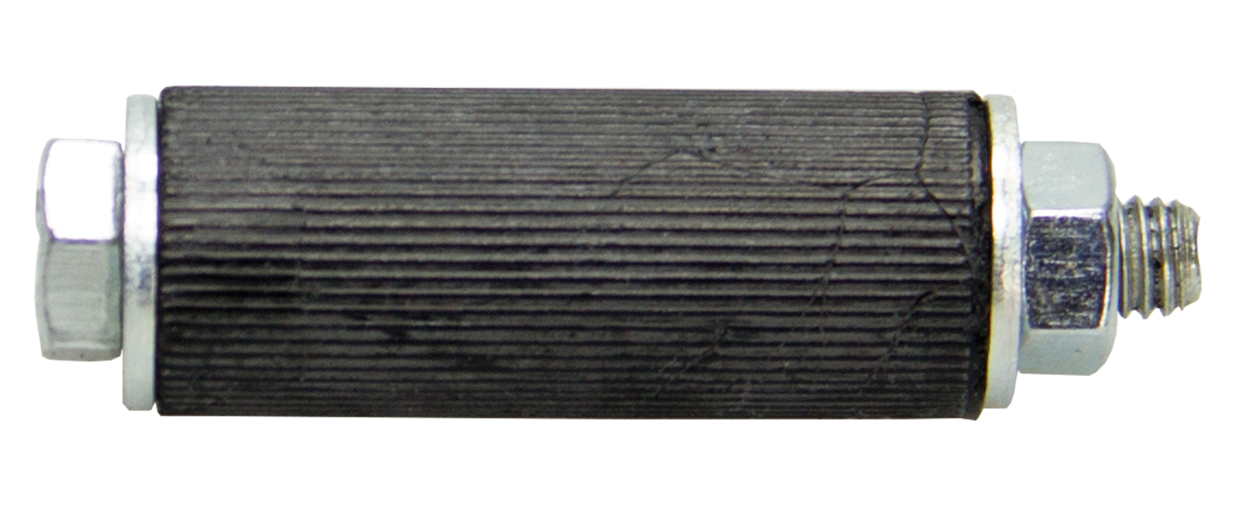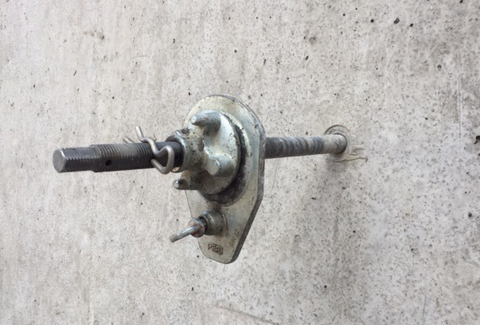 ÚJ
az injektálócsonk-rozsdamentes acél-LM - a gumi minőségét biztosító anyagösszetételének köszönhetően vizes élelmiszerekkel (például ivóvíztartályokkal) való érintkezésre alkalmas! Ez az injektálócsonk 22 és 25 mm átmérővel kapható.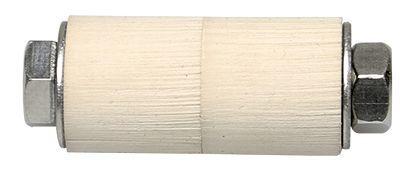 DESOI Noble Seal
FAST AND SAFE CLOSING OF OPENINGS IN EXPOSED CONCRETE
The DESOI Noble Seal seals and gives the exposed concrete wall a noble appearance. The packers are clamped in the openings with a hexagon via the pan-head screw - overhead installation in ceilings also works uncomplicatedly. The DESOI Noble Seals are available in different diameters and can also be manufactured according to customer requirements.